Dasha Dzhakeli Bio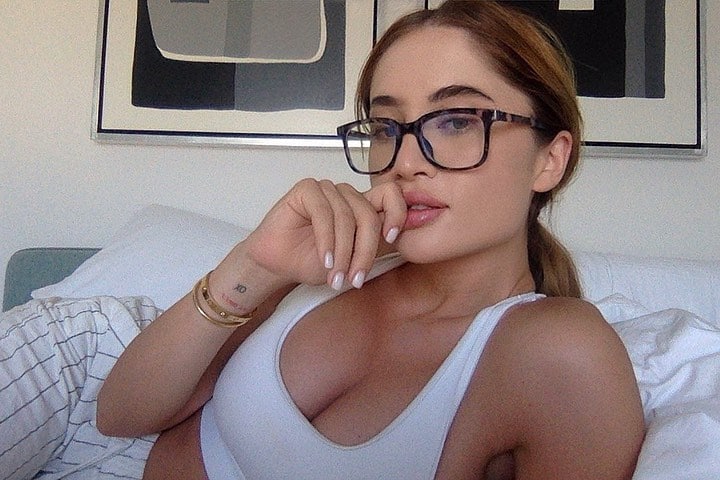 Full real name: Daria Jakeli
Date of birth: October 15th, 1998
Place of birth: Russia
Nationality: Russian
Gender: Female
Dasha Dzhakeli is a famous TikTok star and a member of the XO Team. She was born on October 15th, 1998, in Russia.
She is also known for running her self-titled YouTube channel, which she joined in 2020. In her content, she often provides insight into her extravagant lifestyle and shares her passion for fashion, makeup, and beauty.
Dasha has also collaborated with many other famous TikTok creators and frequently posts dance, lip-sync, and skit videos. Her content has helped her amass a significant following on various social media platforms.