Mary Senn Bio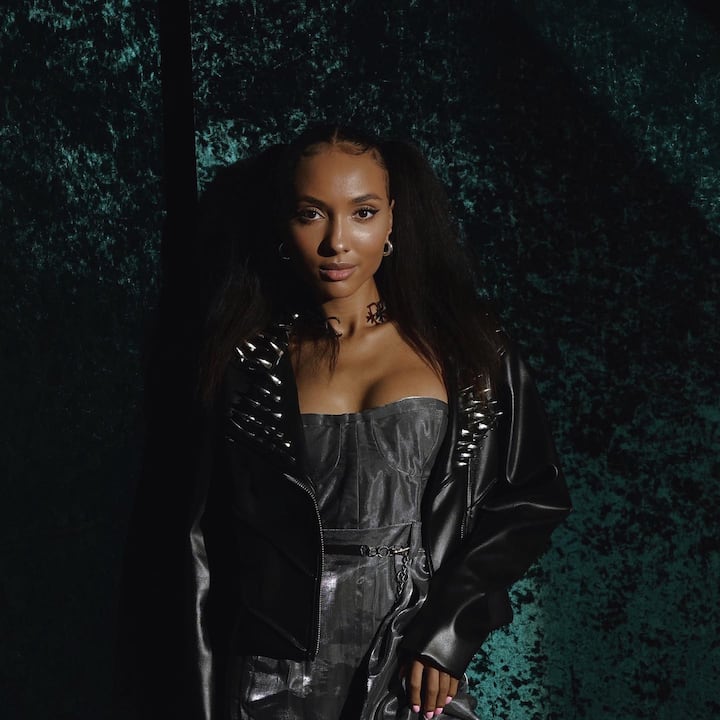 Full real name: Rokhaya-Marie Senn
Date of birth: June 29th, 1993
Place of birth: Korosten, Ukraine
Nationality: Ukrainian
Gender: Female
Mary Senn, whose full name is Rokhaya-Marie Senn, is a popular Ukrainian YouTuber and TikTok star. She is widely recognized for being one of the founders of the XO Team, a collective of TikTok content creators from different countries (mostly Russia).
The XO Team is known for sharing choreographed dance performances on their verified accounts and boasts more than 35 million followers on TikTok and over 4 million followers on Instagram.
Mary Senn was born on June 29th, 1993, in Korosten, Ukraine. Besides her involvement with the XO Team, she also creates content independently and has amassed a significant following on her personal social media accounts.